Oxygen cylinder bag with a compact design and a rapid access lid with a two-way zip.
Features
This product is supplied with shoulder straps included in delivery volume

Product is fully reinforced and padded

The shoulder straps can be removed if nece
Oxygen bags in compact design with quick access lids through double-barreled zipper lids. Resuscitation bag, masks and demand valve are thus quickly accessible. The accessory compartment above the bottles provides space for suction pumps.
Additional accessories can be stored in the large front pocket. The pockets are designed for 2 L bottles and D-size bottles. The delivery does not include the PAX ampoule kit.
Dimensions
Made to use
This product is designed for daily use
Downloads
Materials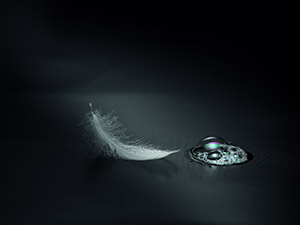 t
Pax-tec
The PAX-Tec material is a mixture of polyester fibers which are extremely resistant against mechanic impulses and polyurethane which is responsible for the smoothness of the fabric. In addition to that it is free of Latex and PVC.
see more
---