Art.-Nr.:
Allzweckholster
Our PAX all-purpose holsters offer enough space for your accessories.
Available in four different versions.
Colours
Material
version
black

PAX-Dura

Sling

PAX-Dura

FA M

PAX-Dura

FA L

PAX-Dura

L

PAX-Guard Plus

Sling

PAX-Guard Plus

FA M

PAX-Guard Plus

L
Delivery time
4 - 5 Tage (Bei Verfügbarkeit)
---
PAX All-Purpose Holster Tubular Loop
Our PAX universal holster without inner compartmentation for a sling incl. HMS carabiner. Naturally furnished with loops for door marking ribbons.
Height: 18 cm
Width: 14 cm
Depth: 6 cm
Weight: 0,14 KG
PAX All-Purpose Holster FA M
Small single-compartment all-purpose holster FA M for knives or marking pens with fast access fabric strap FA which slightly lifts out the content when opened.
Height: 16 cm
Width: 6,5 cm
Depth: 5 cm
Weight: 0,05 KG
PAX All-Purpose Holster FA L
Knives and marking pens as well as door marking ribbons are safely stored in this holster furnished with the fast access fabric strap. By opening the lid the equipment is lifted out of the compartment and can be quickly and safely reached!
Height: 13 cm
Width: 11 cm
Depth: 4 cm
Weight: 0,12 KG
PAX All-Purpose Holster L
Compact All-purpose holster L with divided compartment for knives and marking pens. The pull-out support at the holster simplifies the access.
Height: 19 cm
Width: 12,5 cm
Depth: 6 cm
Weight: 0,17 KG
Dimensions
Downloads
Materials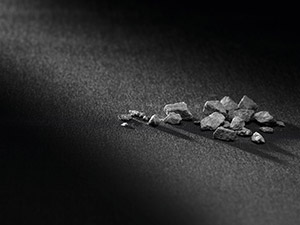 d
Pax-dura
It withstands and withstands and withstands and withstands – and withstands! PAX Dura feels at home in any inhospitable area and is extremely uncomplicated. If PAX Dura was a piece of clothing, it would be a blue jeans. (By the way, it feels like that.)
siehe mehr
Please do not exceed the text areas marked by the green borders