PAX Ampoule holder specially designed for the front pocket of the Berlin emergency backpacks
Delivery time
4 - 5 Tage (Bei Verfügbarkeit)
---
Features
Product is fully reinforced and padded
Ampoule holder specially designed for the front pocket of the Berlin emergency backpacks. The ampoule holder M offers space for up to 33x 1-2ml ampoules, 19x 5ml ampoules, 30x 10ml ampoules and up to 8 ampoules.
Dimensions
Made to use
This product is designed for daily use
Downloads
Materials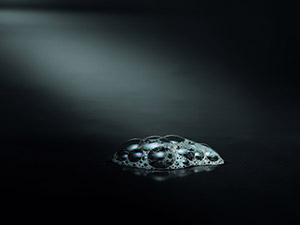 p
Pax-plan
PAX Plan is easy to clean. We have to admit, this doesn't sound like having a lot of fun-but for some of you a special hygiene of the PAX bags is very important. Therefore we were looking for a material featuring a possibly plane surface.
see more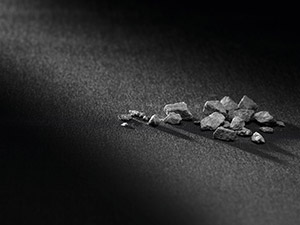 d
Pax-dura
It withstands and withstands and withstands and withstands – and withstands! PAX Dura feels at home in any inhospitable area and is extremely uncomplicated. If PAX Dura was a piece of clothing, it would be a blue jeans. (By the way, it feels like that.)
see more
Kundenbewertung
Deine Meinung ist uns Wichtig!
---