Compact bag for the quick refreshment after the night shift.
Comes without content
Material
Colours
PAX-Tec

dark blue

red

black

PAX-Plan

day bright yellow
Delivery time
4-5 Tage (Bei Verfügbarkeit)
---
PAX Katzenwäsche Compact bag for the quick refreshment
The PAX Katzenwäsche is your personal assistant for the quick wash in between. It is ideal as a compact container for storing hygiene products such as shampoo, toothbrush, toothpaste and nail scissors. The PAX Katzenwäsche toilet bag is the little sister of the PAX Raccoon. It is available in the colours high viz yellow, blue, red and black.
Comes without content
Dimensions
Downloads
Materials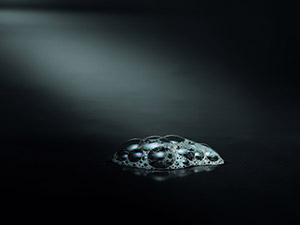 p
Pax-plan
PAX Plan is easy to clean. We have to admit, this doesn't sound like having a lot of fun-but for some of you a special hygiene of the PAX bags is very important. Therefore we were looking for a material featuring a possibly plane surface.
siehe mehr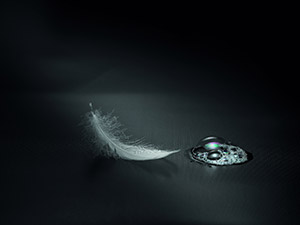 t
Pax-tec
The PAX-Tec material is a mixture of polyester fibers which are extremely resistant against mechanic impulses and polyurethane which is responsible for the smoothness of the fabric. In addition to that it is free of Latex and PVC.
see more
Kundenbewertung
Deine Meinung ist uns Wichtig!
---
Please do not exceed the text areas marked by the green borders