PAX Leader identification vest
2 radio tool bags, the security loops are length-adjustable, holding loops for the antennae aerials, cinching loops for the microphone in the shoulder and chest region, 2 chest pockets for DIN A6 notebooks, velcro panels on the chest and back for velcro tags. The vest is attached to the jacket with velcro. The girth is adjustable. Finish: flame-retardant as per EN 533 Index 1
Delivery time
4 - 5 Tage (Bei Verfügbarkeit)
---
PAX executive identification waistcoat in the colour red.
2 radio tool bags, the security loops are length-adjustable, holding loops for the antennae aerials, cinching loops for the microphone in the shoulder and
chest region, 2 chest pockets for DIN A6 notebooks, velcro panels on the chest and back for velcro tags. The vest is attached to the jacket with velcro.
The girth is adjustable. Finish: flame-retardant as per EN 533 Index 1
Dimensions
Downloads
Materials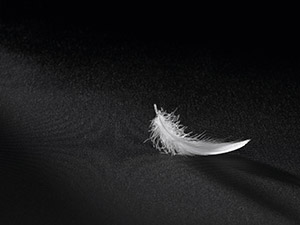 l
Pax-light
It is called Light due to the fact that we use it everywhere where sleaziness is required
see more
Kundenbewertung
Deine Meinung ist uns Wichtig!
---