PAX Logbook DIN A5-portrait tablet
The logbook with a compartment for a tablet as notebook in portrait DIN A5 format
Delivery time
4 - 5 Tage (Bei Verfügbarkeit)
---
PAX Fahrtenbuch DIN A5-hoch Tablet, Frontansicht, Farbe blau, Material PAX-Plan.
The logbook with a compartment for a tablet as notebook in portrait DIN A5 format
Dimensions
Made to use
This product is designed for daily use
Made to be special
especially appropriated to use by rapid response groups
Downloads
Materials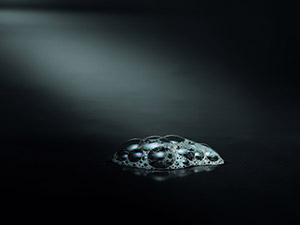 p
Pax-plan
PAX Plan is easy to clean. We have to admit, this doesn't sound like having a lot of fun-but for some of you a special hygiene of the PAX bags is very important. Therefore we were looking for a material featuring a possibly plane surface.
siehe mehr
Kundenbewertung
Deine Meinung ist uns Wichtig!
---
Please do not exceed the text areas marked by the green borders