PAX Pro Series-holster L Segufix
For the expandable basic equipment this holster offers a lot of space in the quick pull-out compartment
Delivery time
4 - 5 Tage (Bei Verfügbarkeit)
---
PAX Pro Series-Holster L Segufix opened with stuff
Practical and spacious
For the expandable basic equipment this holster offers a lot of space in the quick pull-out compartment for dress scissors, clamps, a lamp, pencils, a pupil light, a multi-tool, a manual as well as for the magnet key of the Segufix fixation system.
Dimensions
Downloads
Materials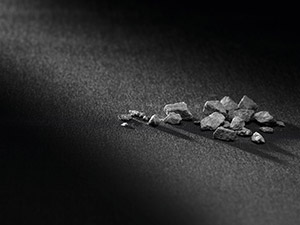 d
Pax-dura
It withstands and withstands and withstands and withstands – and withstands! PAX Dura feels at home in any inhospitable area and is extremely uncomplicated. If PAX Dura was a piece of clothing, it would be a blue jeans. (By the way, it feels like that.)
see more
Kundenbewertung
Deine Meinung ist uns Wichtig!
---