Delivery Time
4 - 5 days (If In Stock)
---
Comfortable office backpack with different zipped folder-sized compartments and a padded compartment for your laptop at the back, an organiser compartment
in the front pocket and a hidden pocket for small parts behind the triangle.
Dimensions
Made to be personal
Product for private use
Downloads
Materials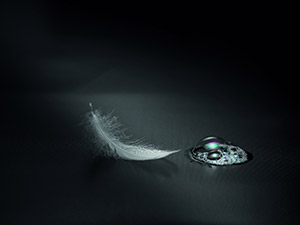 t
Pax-tec
The PAX-Tec material is a mixture of polyester fibers which are extremely resistant against mechanic impulses and polyurethane which is responsible for the smoothness of the fabric. In addition to that it is free of Latex and PVC.
see more