PAX Oxygen cylinder holder 2-litre
Detachable oxygen cylinder holder suitable for all PAXbackpacks. The 2 ltrs version also holds D-sized cylinders.
---
Features
Innentaschen : mit 2 x PAX Klamottenlüfter
Verlock your oxygen in your backpack
We have processed two Velcro closure straps on a light base plate with an exact fit and without protrusions. They hold your oxygen tank securely in place. You will receive the holder for 0.8-litre oxygen bottles or also for 2-litre or D-size bottles. And - you've probably already guessed it - it fits in all PAX backpacks with Velcro equipment.
Dimensions
45 cm
16 cm
11 cm
Made to use
This product is designed for daily use
Materialien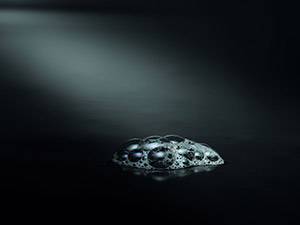 p
Pax-plan
PAX Plan is easy to clean. We have to admit, this doesn't sound like having a lot of fun-but for some of you a special hygiene of the PAX bags is very important. Therefore we were looking for a material featuring a possibly plane surface.
siehe mehr