PAX-antihypothermia Jkt. M's
Wattierte Übergangsjacke oder Winterjacke für deutsche Winter ;-) mit ergonomisch geformten Raglanärmeln mit weichem Bündchen und Stehkragen, farblich abgesetzten Reißverschlusstaschen und PAX-Logostick auf der Brust und Schulter hinten rechts
---
Wattierte Übergangsjacke oder Winterjacke für deutsche Winter ;-) mit ergonomisch geformten Raglanärmeln mit weichem Bündchen und Stehkragen, farblich abgesetzten Reißverschlusstaschen und PAX-Logostick auf der Brust und Schulter hinten rechts. Die Jacke hat einen normalen Schnitt, ist aber dennoch eher eng gehalten.
Dimensions
Made to be personal
Product for private use
Materials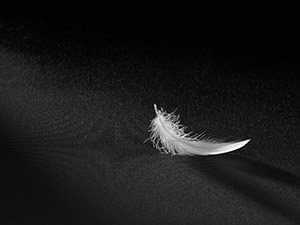 l
Pax-light
Light heißt es deshalb, weil wir es überall dort einsetzen, wo es auf Leichtigkeit ankommt. Seine hohe Reißfestigkeit ermöglicht es uns, es auch in hauchdünnen Schichten zu verwenden. 
siehe mehr