A PAX-Bag for all your belongings for travelling or sports activities with backpack-straps.
Delivery time
4 - 5 Tage (Bei Verfügbarkeit)
---
A lot of stuff fits inside
Whether as a carrier bag or rucksack - this space miracle will do everything and accompany you everywhere. Our PAX Stuff bag has four handles and backpack shoulder strap in the lid. A name tag in the lid for individual inscription marks them as your property.
Dimensions
Downloads
Materials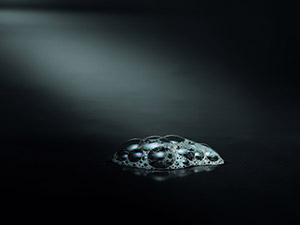 p
Pax-plan
PAX Plan is easy to clean. We have to admit, this doesn't sound like having a lot of fun-but for some of you a special hygiene of the PAX bags is very important. Therefore we were looking for a material featuring a possibly plane surface.
siehe mehr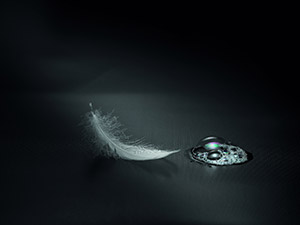 t
Pax-tec
The PAX-Tec material is a mixture of polyester fibers which are extremely resistant against mechanic impulses and polyurethane which is responsible for the smoothness of the fabric. In addition to that it is free of Latex and PVC.
see more
Kundenbewertung
Deine Meinung ist uns Wichtig!
---
Please do not exceed the text areas marked by the green borders