PAX - what and more importantly who stands behind these 3 capital letters? How did we become a global player within the rescue service industrie who offers quality standarts and services such as PAX sample production, PAX material, the PAX guarantee and above all our PAX quality? We´d like to answer these questions in the following paragraphs.
They are always by your side. They are your helpers when you are driving with warning signals through Rastede, Rome or the West Coast of the USA. They defy sludge, snow, blaze and storm. They are carried through pouring rain, dusty heat and sharp frost. Their field of operation is the place of an accident or the area of catastrophe and conflict. PAX bags are fighting with you on the streets. Our PAX bags are carried by you – ambulance men, fire fighters, police men and whole special task forces- by rescue workers who are always on site if anything should happen.
We can tell how hard and rough this sometimes can be by looking at the bags and backpacks returned by you for repair purposes. Imagining where and how our bags are beeing used often leaves us speechless. Please allow us at this point to thank you from the bottom of our hearts: We are very proud of having you as customers.
Sometimes, when our highly-skilled tailors of the PAX-manufacture are sewing a new prototype and if they have to sew an inseam in a product that already has three closed sides, they ask with played despair:"Why no dresses? Or at least trousers?" Of course they are only kidding. They know the hooks of the bag production and are specialized in it. All of us gained a lot in experience from lab work and daily routine and this is something you can find in our products:
the path to your own PAX-product!
In our catalogue we are only able to show a certain state of our product program as a moment in time. For all the thinks we invent in the "meantime" you may have a look into our webpages: www.pax-bags.com. Just for the case you can't find your PAX-product we want to take the chance to show you how we may help with our experience and production capacity to get your own PAX-product.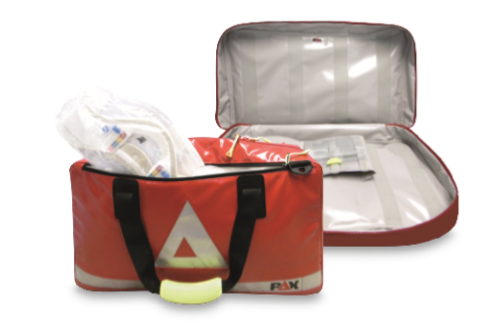 If none of our standard PAX-products comply with your demands we are more than happy to create your own PAX-product. Together with you we will develope your needs fitting PAX-product based on your demands and our experience combinded with our quality work. Let us know what you are looking for and we will come back to you with our offers to start the project.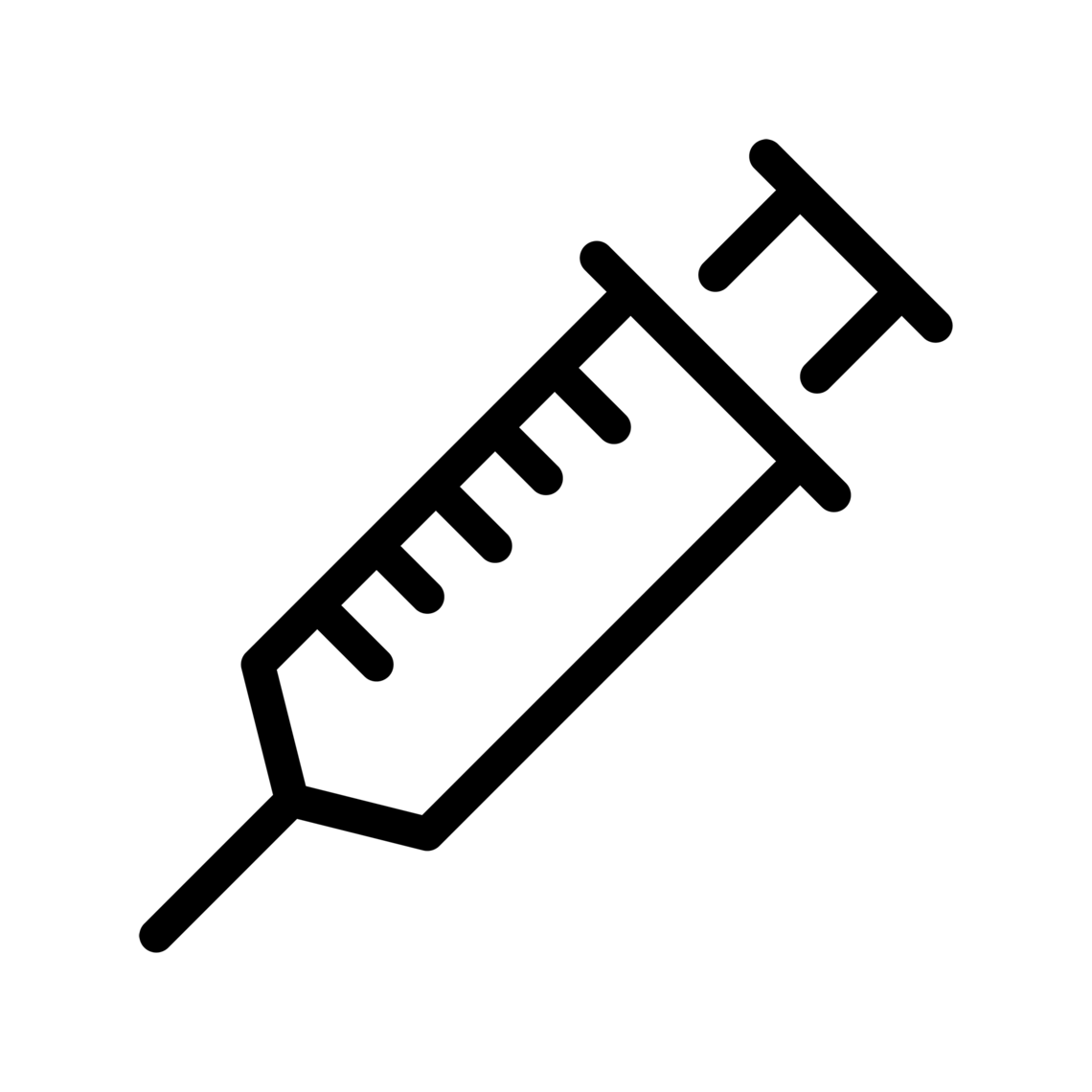 Once we've figured out all important points with you, agreed on a priority list and you agreed to our offer, we start with the development. Every detail will be taken care of and we will let you know our ideas by either drawings, photomontages or simple samples. After your "go" our sample production starts.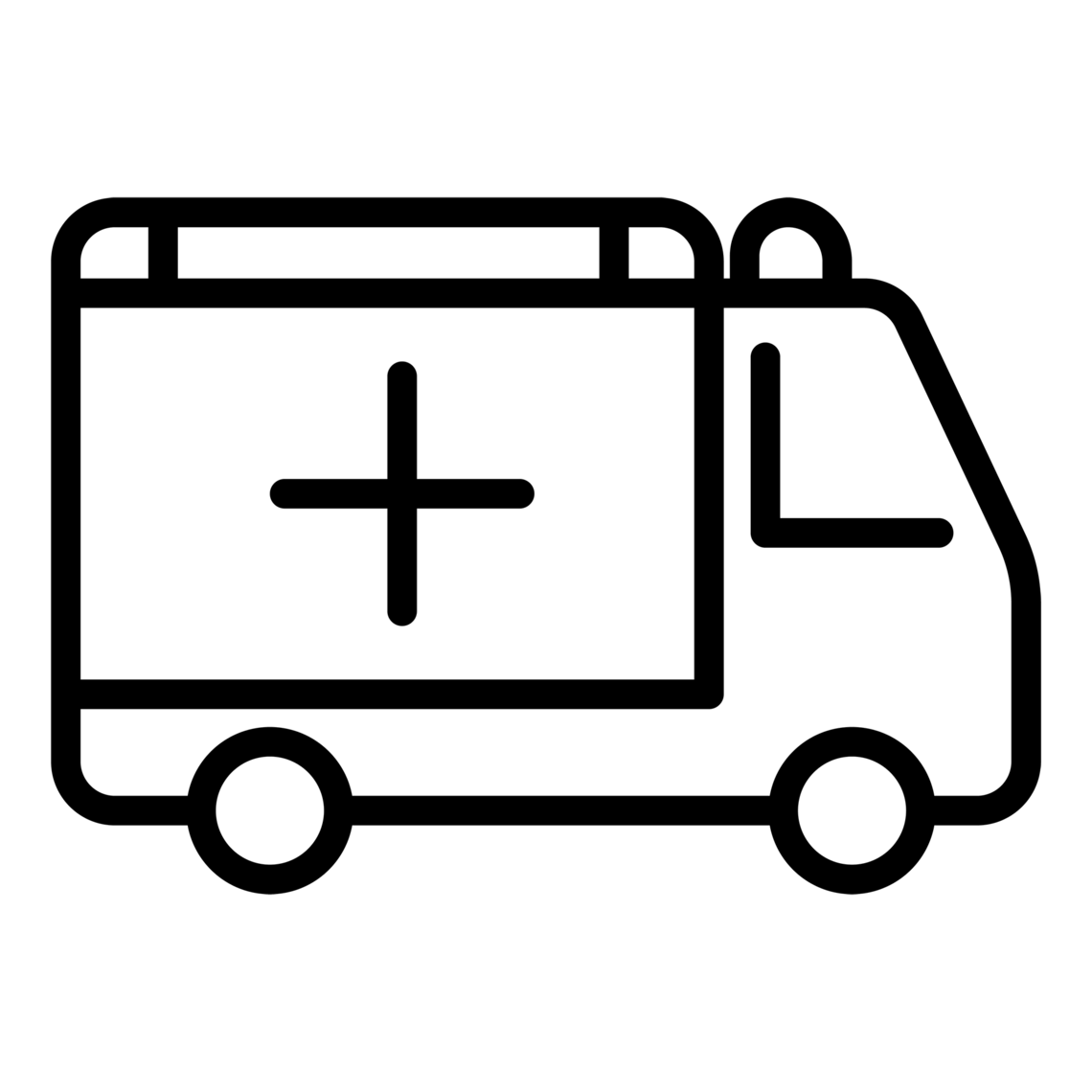 A testing period for this new designed product is obligatory as this test will proof if the design of the product works in the field. If changes have to be made we will work on your product as long as it takes to get you the wanted and best PAX-product for your demands. We want you to be happy with the product.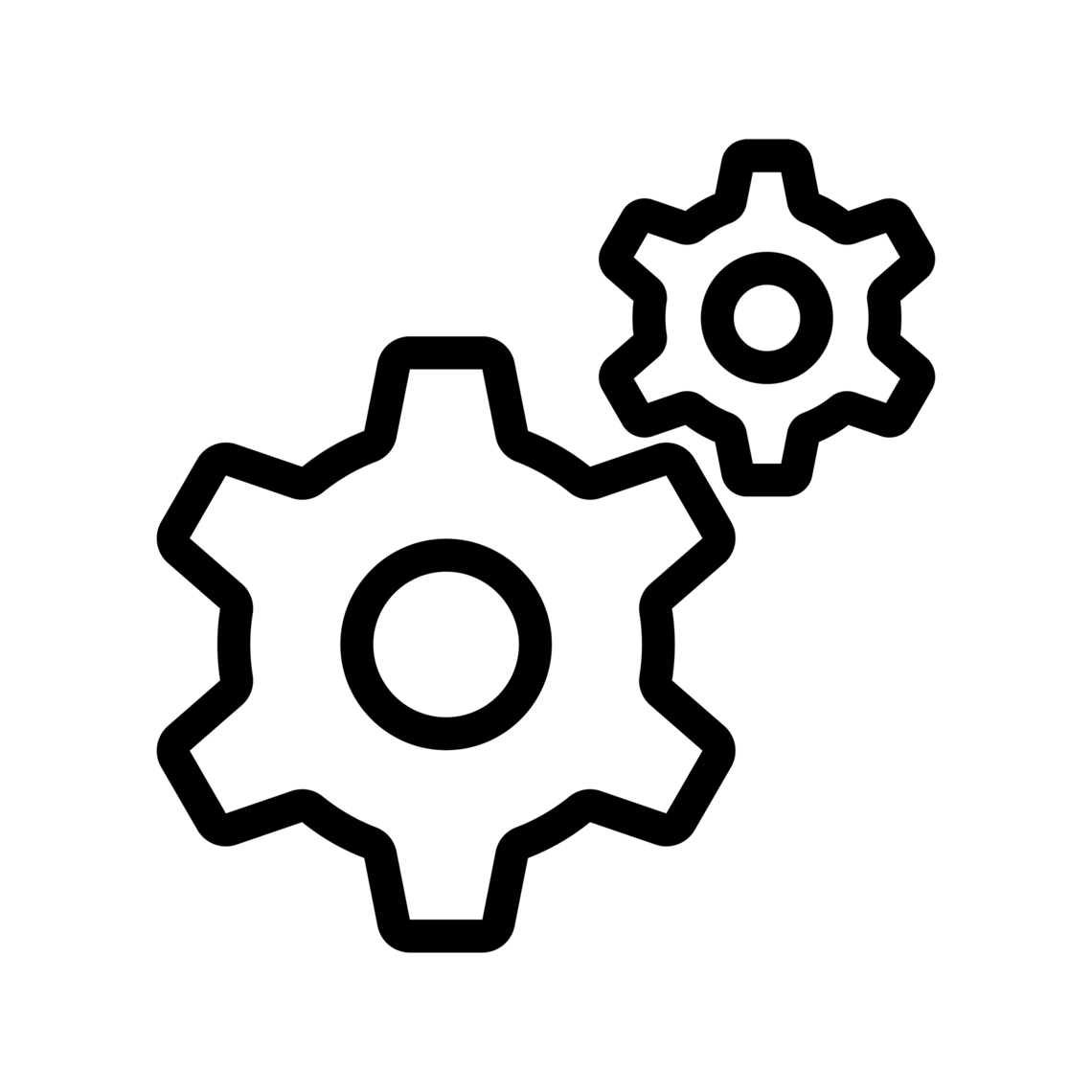 We will produce the sample as close to the serial production as possible and it will show all important details already. Mostly due to cost reasons we don't work with prints etc. at this stage. Label and so on are photoshopped onto the product for realistic presentation. If you want this different we will be more than happy to follow your wishes. Before production we send you a final print for you to approve.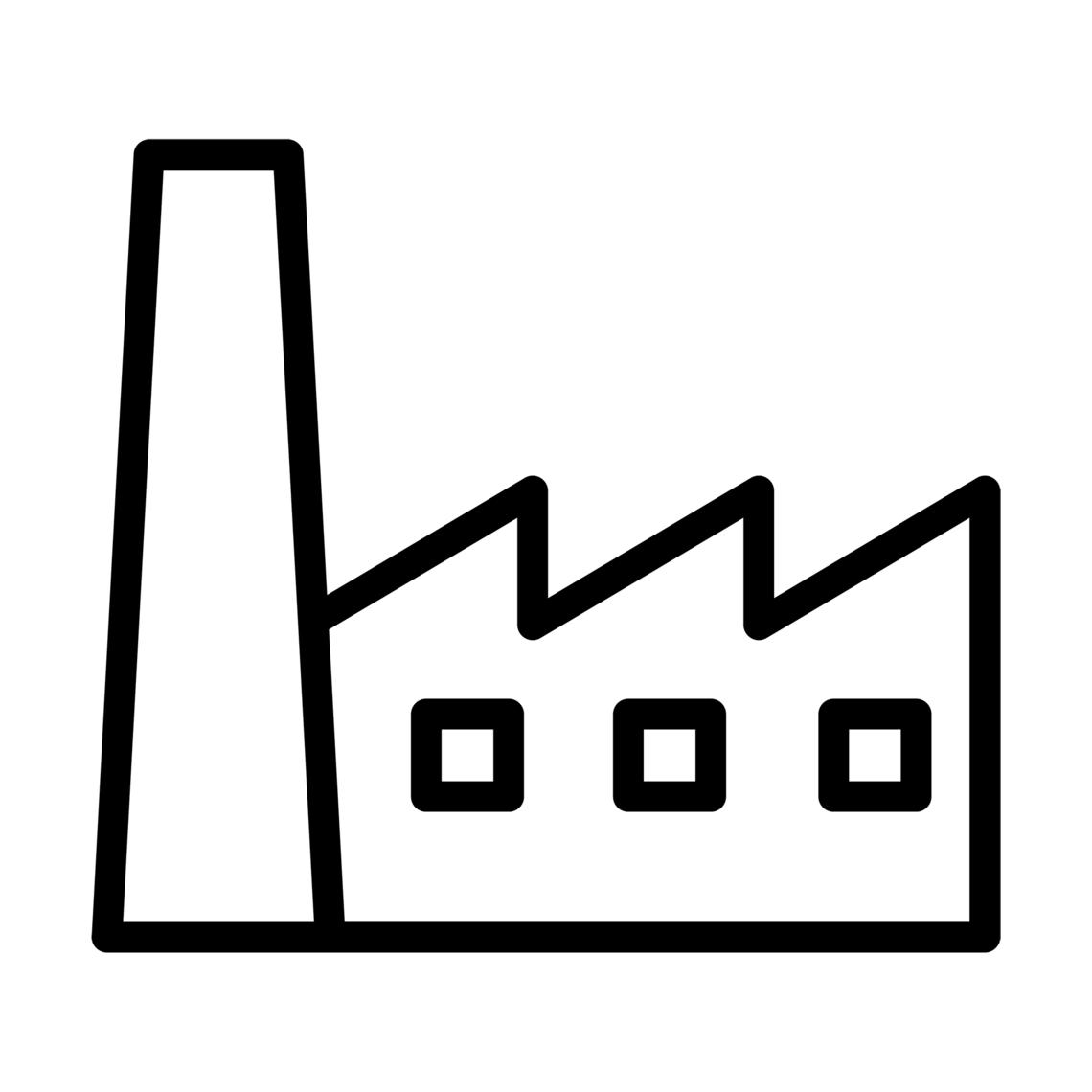 With our final order confirmation you will get your binding delivery date which usually meets the timeframe we agreed upon at the very beginning. That's how we design your individualized PAX-product together with you.
The techniques we offer to give your PAX product an individual label are various as are the times and efforts to fullfil your needs. Labeling can be done after production, during production or in the process of an individualization. Please contact us to discuss the options and get your individual offer.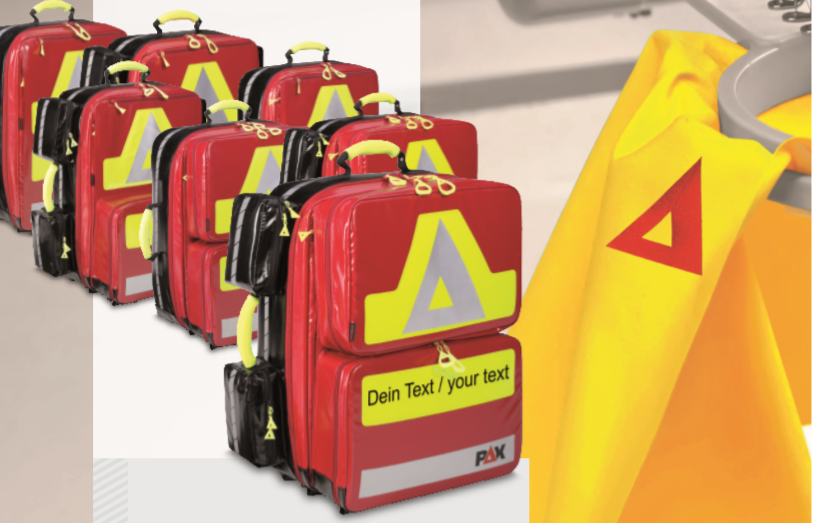 some small steps to your individualized PAX-product
We at PAX try to think of all the needs you may want to have solved by our PAX-product in our typical PAX-quality. But sometimes all our thoughts are not enough to meet your personal needs. And here is how it works to update our PAX-product to your invidualized PAX-product.

It would be best if you knew your special demands you want your PAX-product to meet beforehand. When you get in touch with us we will discuss which part of our PAX-product hast to be redesigned for your needs. Together with you we ckeck if your wishes and demands are realiseable. In the next step we work out how we would realize the agreed. There is more than just one change to be made we will priorities your demands with you to come to an agreement. After that we will send you your personal offer.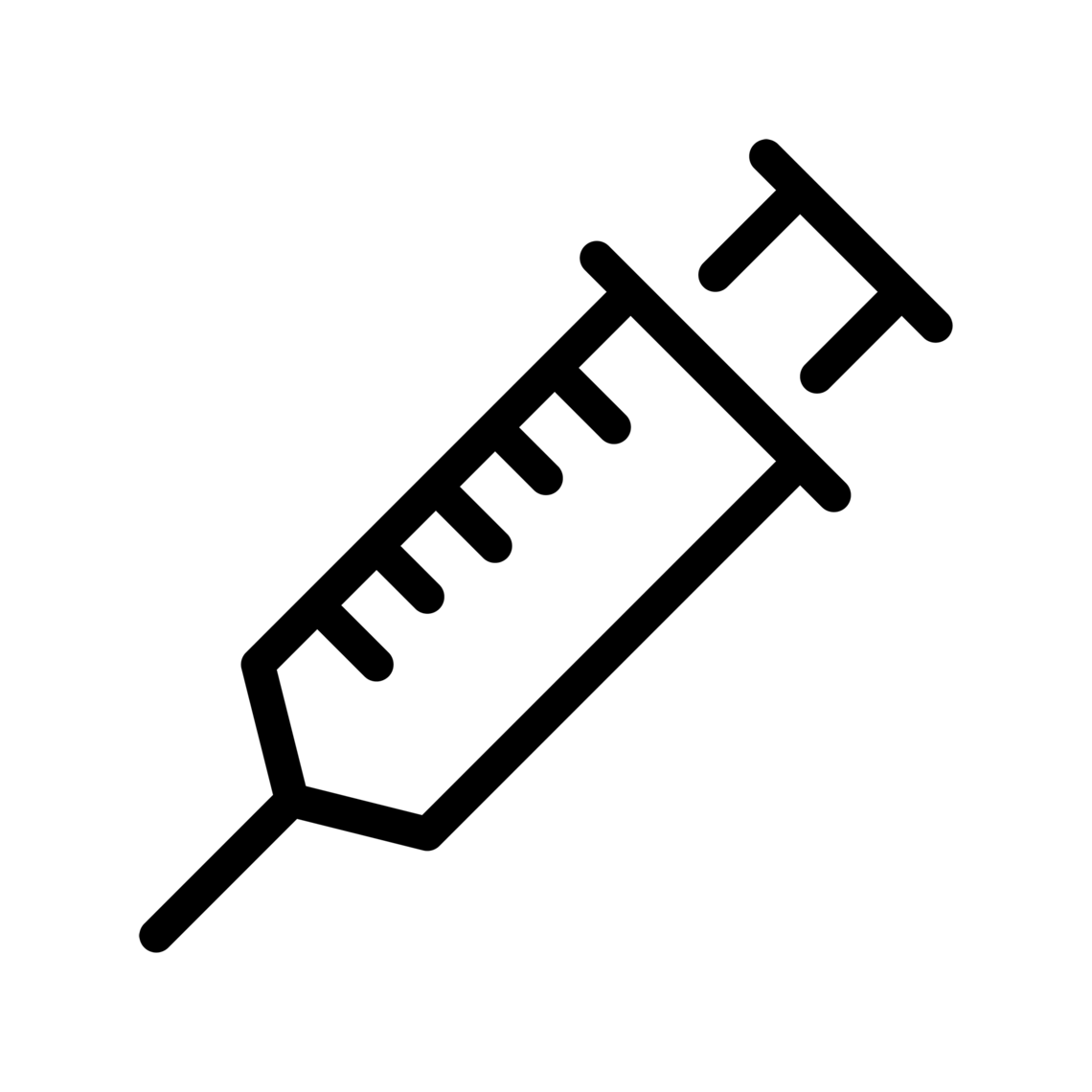 As soon as you agree to our offer we start working on the realization and check some last details with you. In this stage we let you know if we need more information from you. This is the last check to clearify feasibility with you. The summary of what we understood our job will be sent to you either as a drawing, a photomontage or shown by some similar already existing solutions. To avoid any misunderstanding we ask you to approve and sign off our plans.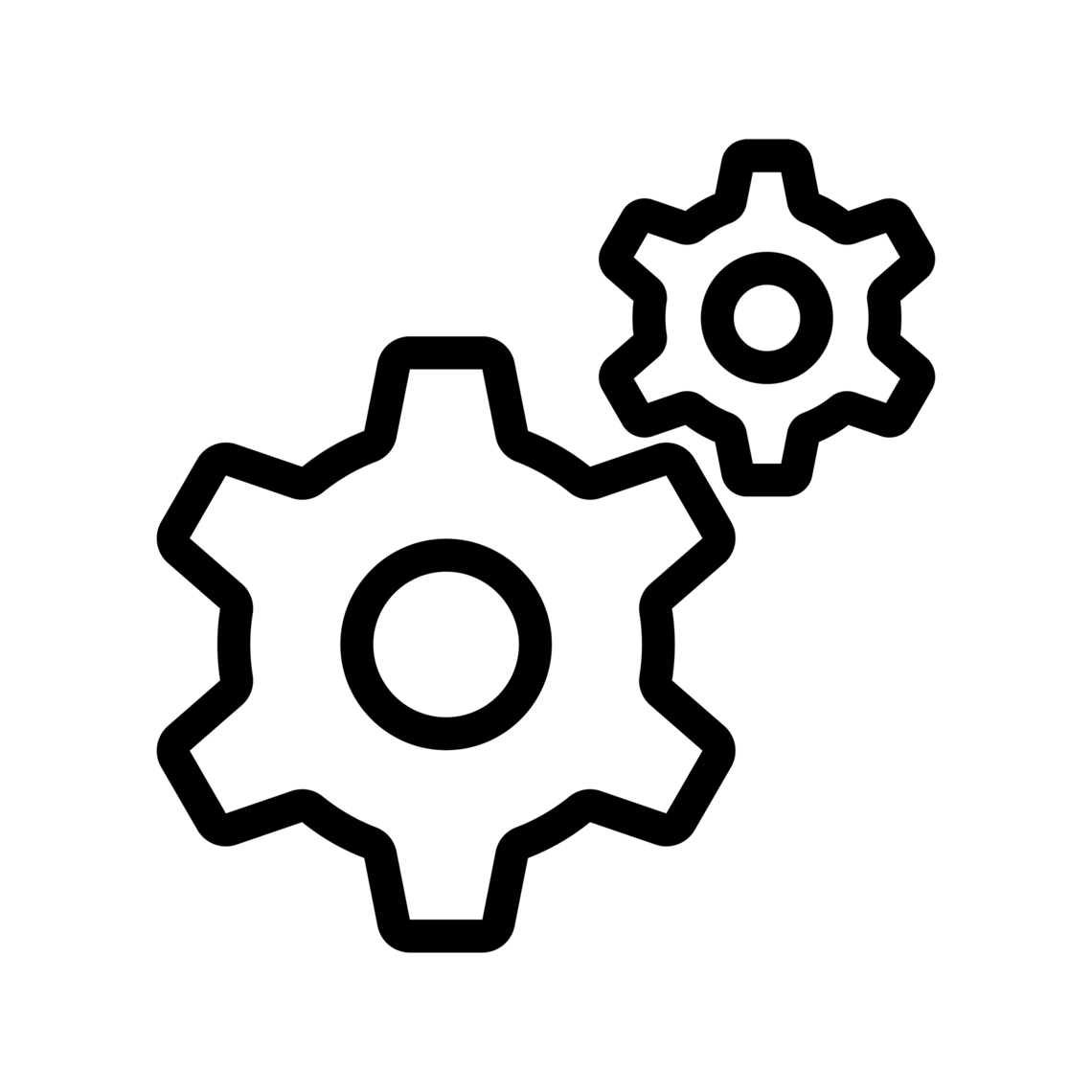 Sometime it is necessary to have a sample first before we start a large number production. This sample shows everything as it will be in the serial production. Printing or any other kind of individual labeling will not be inclu-ded due to high costs at this stage oft he process. Unless you want us to do different, which then we would have to agree upon. For your induvidual label we ask you to approve our photoshop montage.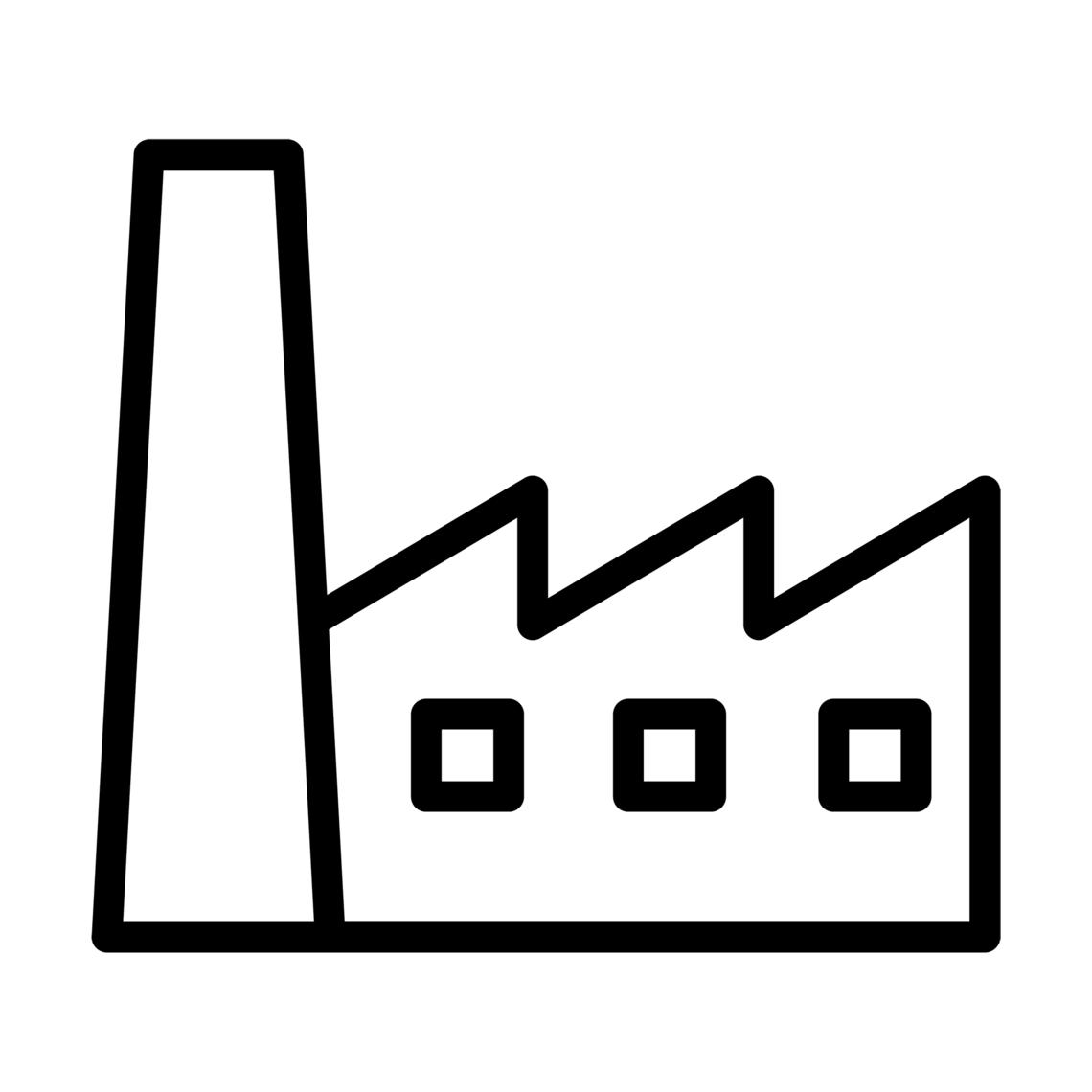 With our final order confirmation you will get your binding delivery date which usually meets the timeframe we agreed upon at the very beginning. That's how we design your individualized PAX-product together with you.

examples of PAX special designs
PAX - unlimited possibilities
DRF emergency backpack Rendsburg

backpack for helicopter rescue - removable frontpocket - can be carried separately thanks to shoulder straps

rapid attack backpack Air Zermatt

- ra backpack designed for Air Zermatt - very compact - minimum equipment for first attack

rapid attack - bag for firebrigade Frankfurt

- ra bag firebrigade Frankfurt - this bag is designed to fit compartment in emergency vehicles - storage of equippment for first attack

rapid attack emergency backpack – Spitex

rapid attack emergency backpack Spitex - backpack with removable frontpockets - frontpockets can be used seperatly
PAX material
reliable materials
The PAX-quality is a well protected treasure. We always try to develope and buy the materials for our products according to the highest demands on the market. We have been working together with our partners in this sector for many years and together we have come up with a lot of great innovations.