The sporty Care Backpack can be adjusted as you like. It offers a compartment for personal items as well as an area on the front flap to label.
Delivery Time
4 - 5 days (If In Stock)
---
Features
Product is fully reinforced and padded
Care on your shoulders
We have developed this sporty backpack for the demands of the mobile care service. You can store your items clearly in the two adjustable main compartments with transparent pockets. If required, you can remove the divider in the main compartment and use it as a large compartment. The front compartment offers space for personal items and pens etc. You can label the bag using the velcro strips on the front.
Care Backpack in the proven daypack format
The PAX Daypack has been proving itself in everyday use for many years. We used that as a model to create our Care Backpack. It looks good and is easy to wear on the way to and from the vehicle, as well as on a bike. Even if the summer is a scorcher, the wearer will benefit from its comfort. The day pack wearing system that we also use in the Care Backpack ensures good ventilation for the back.
It lasts for ever – thanks to the PAX-Dura system
At 1.4kgs it is very sturdy however, quite light. It is made from PAX-Dura and is tear and abrasion resistant. As usual, you can also count on comfortable PAX-Details. These include two-way zips with extensions and reflective strips.
Dimensions Made to use
This product is designed for daily use
Materials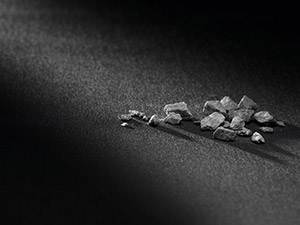 d
Pax-dura
It withstands and withstands and withstands and withstands – and withstands! PAX Dura feels at home in any inhospitable area and is extremely uncomplicated. If PAX Dura was a piece of clothing, it would be a blue jeans. (By the way, it feels like that.)
siehe mehr