PAX Emergency Backpack Feldberg SAN
We put all our experience from the medical service into this small medical backpack.

Incl. dividers

Inside pockets as optional accessories
Please notify me as soon as the product is in stock.
| Colors | Material |
| --- | --- |
| high-viz yellow | PAX-Plan |
| dark blue | PAX-Tec |
| red | PAX-Tec |
Newpromote_configuration!
PAX Emergency Backpack Feldberg SAN
Features
The shoulder straps can be removed if nece
BAND-AIDS AND COMPRESSES, PLEASE!
We put all our experience from the medical service into this small medical backpack. And here, the most frequently used product are compresses, directly followed by band-aids. The removable divider system gives you quick and easy access, without having to open any pockets. You place the dividers variably in your backpack. Your documents fit into the pocket on the front.
EASY TO CLEAN
Due to the new material TEC (daylight yellow in plan), there has been noticeably lost weight. Another critical point of all products used in rescue services is disinfection/cleaning. The new Easy-Zip-It ́s and improved manufacturing methods, such as high-frequency welding make this much more effective. For example, the hook tape strips are now welded on. The removable shoulder straps facilitate cleaning. The handles of the medical backpack are also easy to clean and disinfect. We've gave it two in high-viz yellow. One up, one sideways. This way you can even carry the backpack laterally.
HANDY DETAILS FOR EVERYDAY USE
The necessary distance to the ground is created by the firmly riveted feet of the rucksack. So it doesn't matter if the ground is dirty or not. You can exchange the feet yourself with our repair kit or use our repair service. The zipper sliders run  into a zipper garage in the floor. This protects them from exposure and abrasion. Reflective materials on five sides ensure great visibility.
Dimensions
Made to use
This product is designed for daily use
Downloads
Materials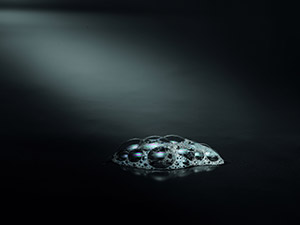 p
Pax-plan
PAX Plan is easy to clean. We have to admit, this doesn't sound like having a lot of fun-but for some of you a special hygiene of the PAX bags is very important. Therefore we were looking for a material featuring a possibly plane surface.
see more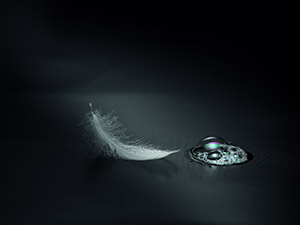 t
Pax-tec
The PAX-Tec material is a mixture of polyester fibers which are extremely resistant against mechanic impulses and polyurethane which is responsible for the smoothness of the fabric. In addition to that it is free of Latex and PVC.
see more
---