This compact bum bag features three zipped compartments, an anti-roll function.
Please notify me as soon as the product is in stock.
Listen to your gut feeling
Our PAX Kangaroo Bag makes the equipment easily accessible to the user. We have tried to squeeze as much room out of this bag as possible, so you can carry all the necessary gear. The main bag consists of three zipped compartments. The front compartment is flat and designed for your personal things. The front flap is equipped with many loops and slide-in sections. Other loops and slide-in sections can be found in the main compartment. You will also receive two PAX inside pockets "M".
With practical anti-roll function
In order to keep the bag from rolling, you can tighten it with the belt. This is especially helpful for long distances. With our well known PAX triangle in silver, the Kangaroo Bag is a real eyecatcher.
Dimensions
Made to use
This product is designed for daily use
Downloads
Materials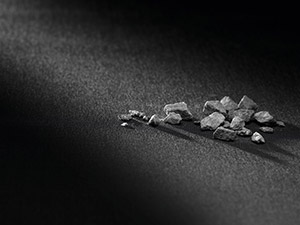 d
Pax-dura
It withstands and withstands and withstands and withstands – and withstands! PAX Dura feels at home in any inhospitable area and is extremely uncomplicated. If PAX Dura was a piece of clothing, it would be a blue jeans. (By the way, it feels like that.)
see more
---