The big brother of our first responder bag for your extended basic equipment. Compact, well closed and with a divider in the main compartment.
Please notify me as soon as the product is in stock.
PAX emergency bag Essen various designs
Features
This product is supplied with shoulder straps included in delivery volume
The bag for your extended basic equipment
If the PAX first responder bag is a tad too small for you, but you don't want to carry oxygen, the Essen emergency bag is the next larger option. It's the same layout and concept as the First Responder bag. However, we've added a few inches in the middle. A divider in the main compartment provides a practical subdivision and additional stabilization.
Closes great and opens just as well
In the compact emergency food bag you can comfortably store your extended basic equipment. The lid is divided into two parts. One part closes the main compartment with a separate zipper. So nothing slips out. The second, overlapping part is closed with adjustable buckles. Behind him you stow in pockets and loops your material in quick access. The shoulder strap is included and you can't miss the day-glo yellow closed plastic handle.
Well organized with main compartment and two side pockets
Resuscitation bags and accessories fit in the main compartment. For infusions, you use the matching loops. And because you can always use a few extra loops, we've also added a row of loops to the lid and back of the emergency food bag. The removable divider in the main compartment keeps your gear neatly organized. In addition, the wall provides stability. 
Dimensions
Downloads
Materials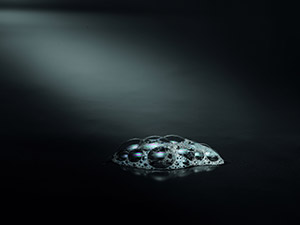 p
Pax-plan
PAX Plan is easy to clean. We have to admit, this doesn't sound like having a lot of fun-but for some of you a special hygiene of the PAX bags is very important. Therefore we were looking for a material featuring a possibly plane surface.
see more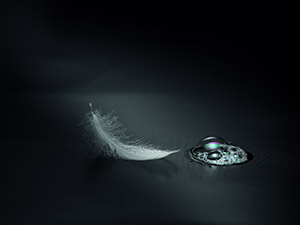 t
Pax-tec
The PAX-Tec material is a mixture of polyester fibers which are extremely resistant against mechanic impulses and polyurethane which is responsible for the smoothness of the fabric. In addition to that it is free of Latex and PVC.
see more
---