PAX Pro Series-smartphone-holster
Art.-Nr.:
USSmartphoneholster
Even on duty you cannot imagine being without a mobile phone anymore. Fixed to the belt it is impact protected, secure from loss and at your disposal at any time.
It can be fixed to the belt loop or with our optionally available PAX Lock system.
Comes without content!
PAX Pro Series-Smartphoneholster verschiedene Versionen
PAX Pro Series-Smartphone-holster L
Probably the most comprehensive holster amongst our holsters our smartphone-holster L offers also space for a smartphone iPhone 4 or 5 or similar... besides the upper basic equipment such as lamp (LED P5 or similar) and Böker clothing scissors (important, because here the pair
of scissors is placed next to the display and thus cannot damage it even under pressure from the front).
Height: 19 cm
Width: 9 cm
Depth: 5 cm
Weight: 0,15 KG
Using the belt loop attached to the back, you can fix any of our Pro-Series holsters to our PAX duty belt (with underbelt) or your own belt. With our universal PAX Lock system, you can attach any PAX Pro-Series holster to the duty belt. With just one click your holster is mounted and/or removed and replaced by another.
Comes without content!               
Dimensions
Made to use
This product is designed for daily use
Downloads
Materials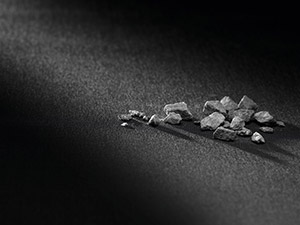 d
Pax-dura
It withstands and withstands and withstands and withstands – and withstands! PAX Dura feels at home in any inhospitable area and is extremely uncomplicated. If PAX Dura was a piece of clothing, it would be a blue jeans. (By the way, it feels like that.)
see more
---