PAX Patient Soft Carrier with Cover
This soft carrier is often used in Air and Mountain rescue. The belts according to DIN/ EN 1865, the optionally available velcroable fleece blanket in an anti-bacteria, waterproof - breathable blanket as well as various device holders on the outer side and the detachable carrying handles make this carrier extremely versatile. 
Delivery time
4 - 5 Tage (Bei Verfügbarkeit)
---
Versatile and safe
This soft carrier is often used in air rescue or on the mountain. It has a DIN/EN 1865 certified belting system, various equipment holders and controls on the outside as well as practical carrying handles mounted on the underside.
An adjustable fleece blanket in an antibacterial, waterproof / breathable coating or an adjustable active thermal blanket is optionally available.
The material from our proven PAX Dura is extremely robust and abrasion-resistant. The tops can be removed, washed and individually labelled. All these features make the PAX patient transport cloth with cover extremely versatile.
Dimensions
Made to use
This product is designed for daily use
Downloads
Materials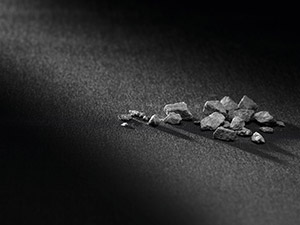 d
Pax-dura
It withstands and withstands and withstands and withstands – and withstands! PAX Dura feels at home in any inhospitable area and is extremely uncomplicated. If PAX Dura was a piece of clothing, it would be a blue jeans. (By the way, it feels like that.)
siehe mehr
Please do not exceed the text areas marked by the green borders